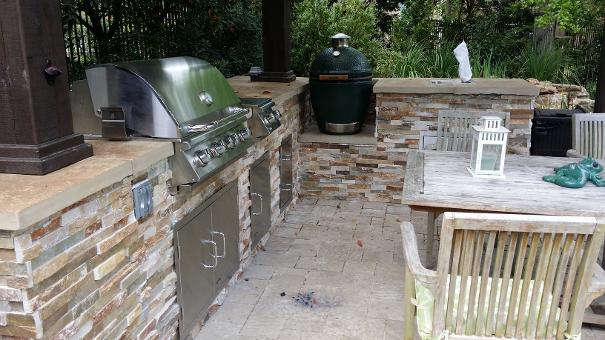 Grilling and enjoying life, rain or shine under the shelter! A ceiling fan keeps it comfortable in the summer. Families come together... friends gather... and life is good!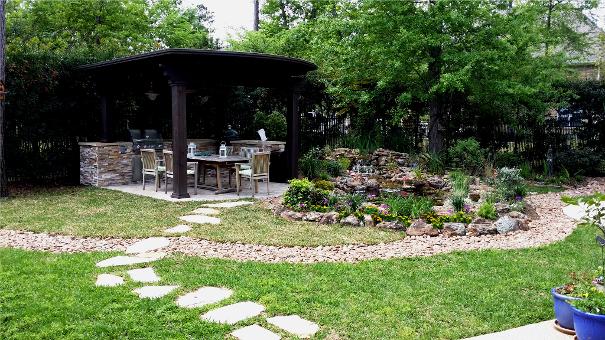 A flagstone path leads to the outdoor kitchen covered with a rain resistant cedar shade arbor. The Koi Pond and Waterfall are enjoyed both from the house as well as while enjoying a relaxing meal.
One does not have to spend a king's ransom to enjoy outside living. A simple kitchen brings relaxation in the evenings and on weekends!!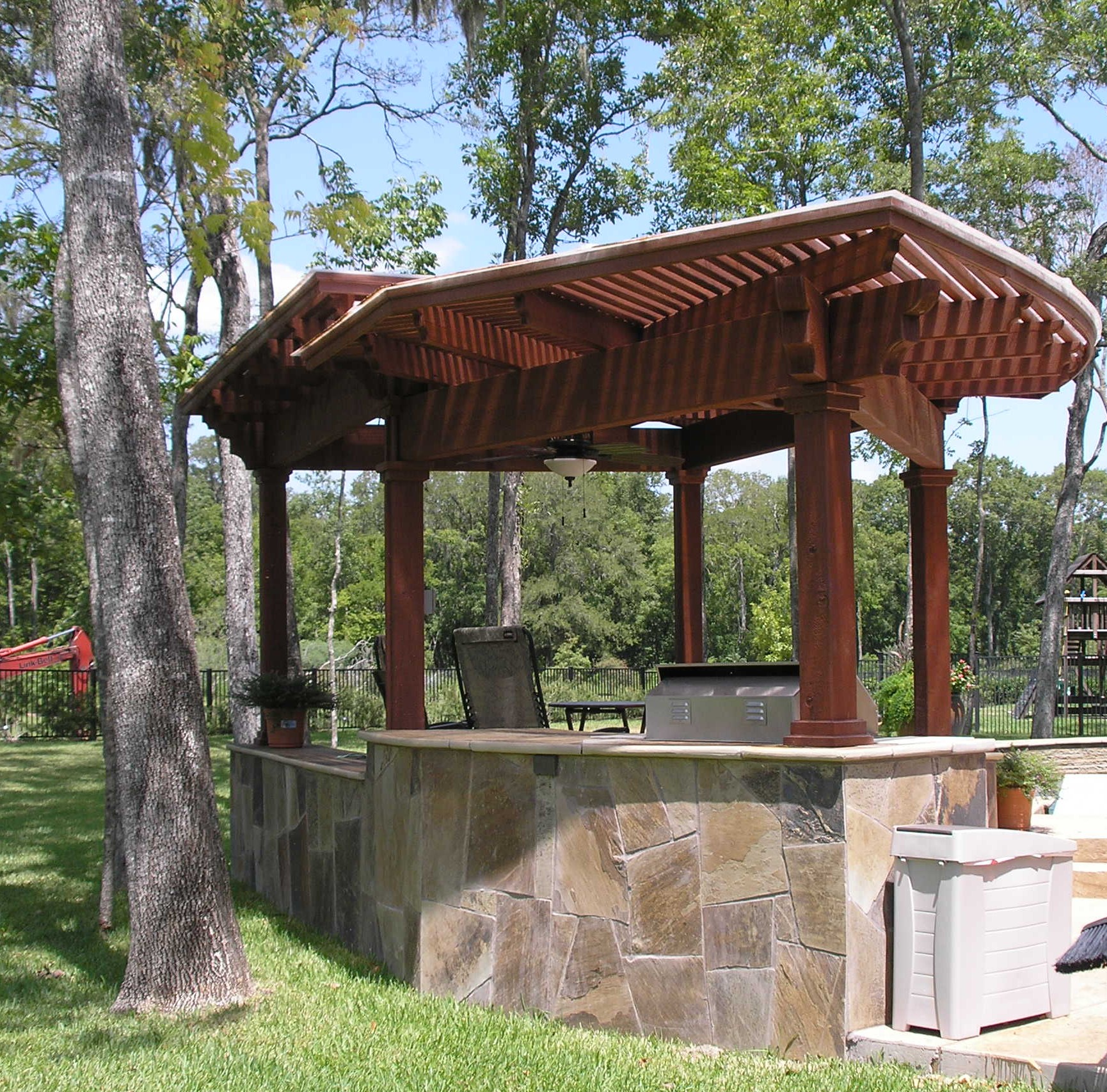 --------------------------------------------------------------------------------------------------------------------------------------------------------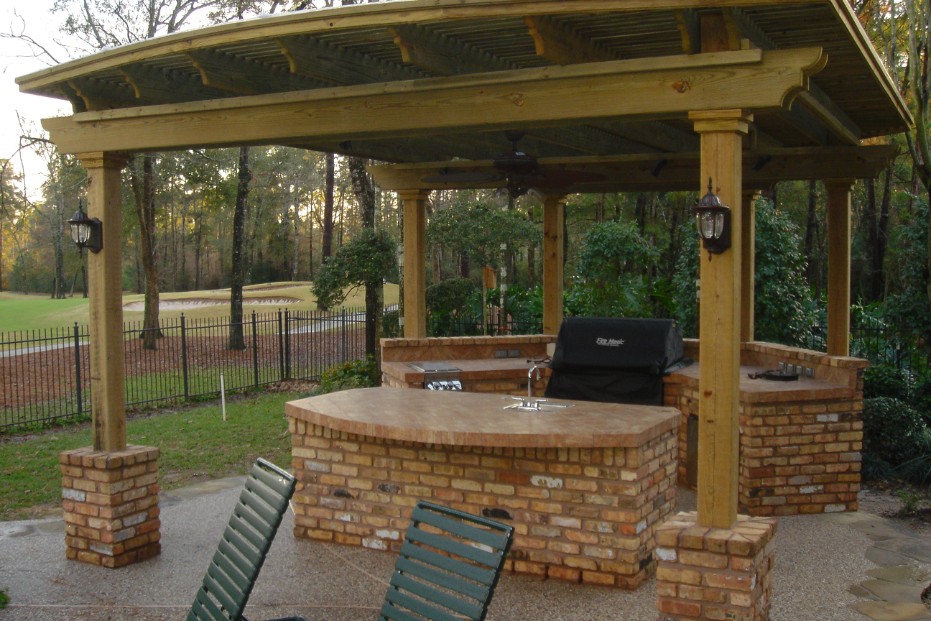 -------------------------------------------------------------------------------------------------------------------------------------------------------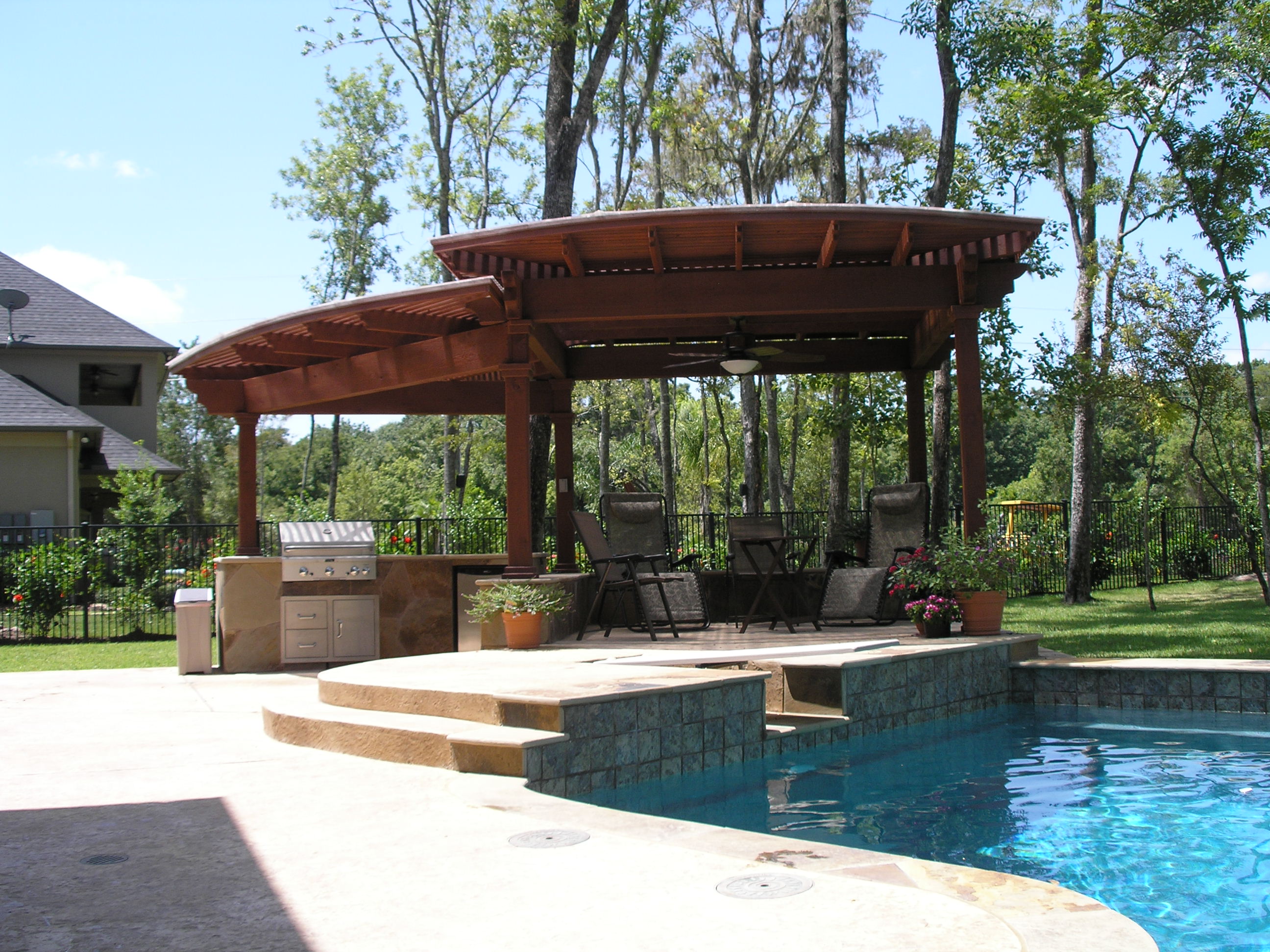 ----------------------------------------------------------------------------------------------------------------------------------------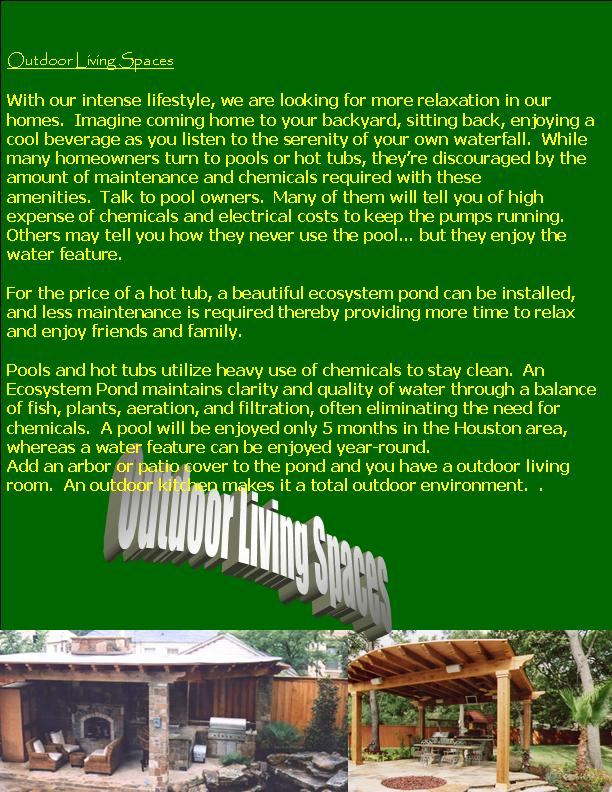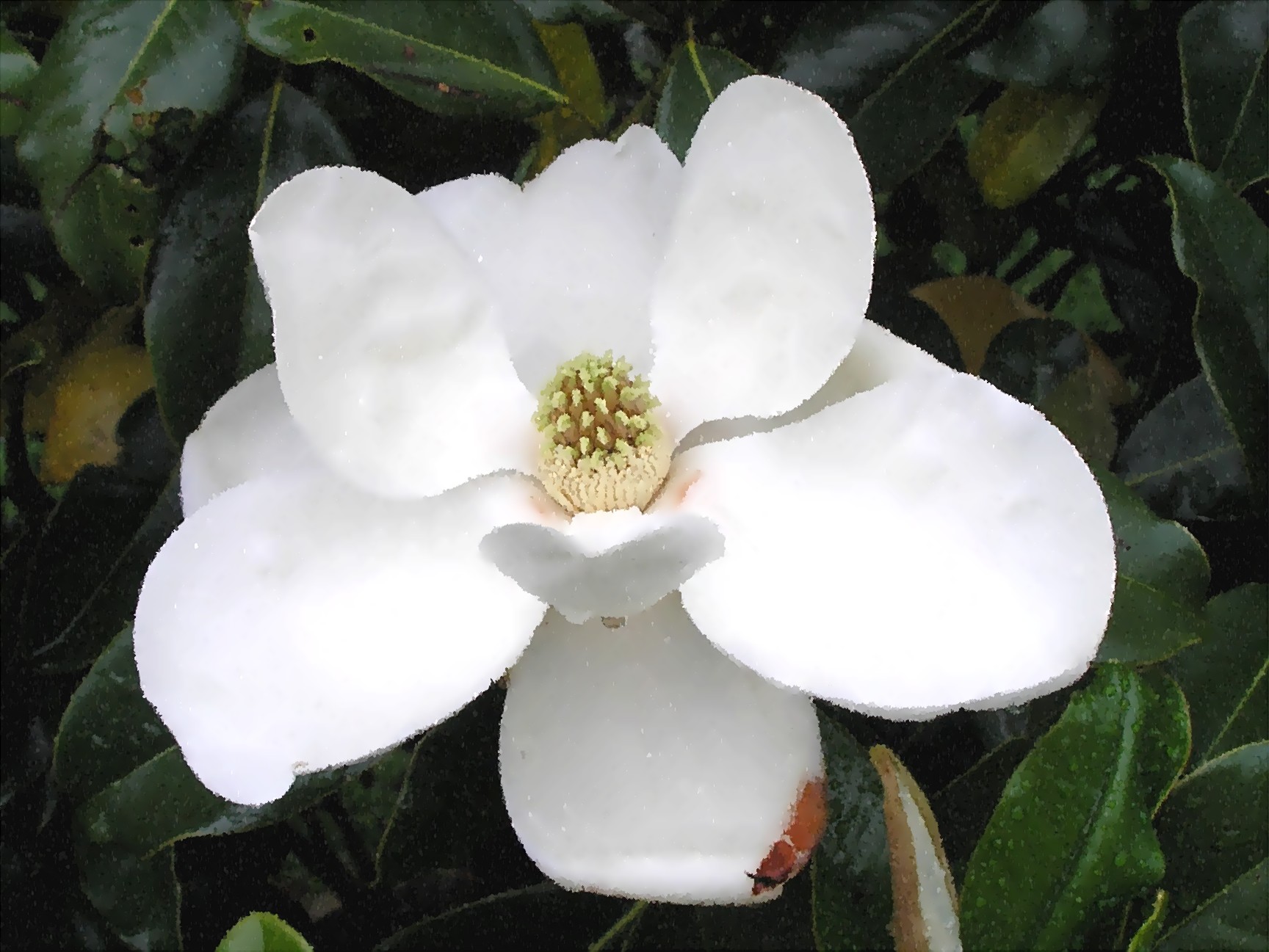 max@magnoliaponds.com 281-686-1264